Nurses and Medical Receptionists
Your career with Dr. Bernstein Diet & Health Clinics starts here.
Are you looking to improve the balance between your work and family life? If you answered YES, we have the opportunity for you! We are always looking for great Nurses (RPN's, LPN's) and Medical Receptionists to join our company.
Dr. Bernstein Diet & Health Clinics is a leading authority on healthy, rapid weight loss. For over 40 years, Dr. Bernstein has been successfully helping people to lose weight safely and quickly using his 100% medically supervised program.
We help patients fight obesity and other related diseases, reducing the risk of many forms of cancer, coronary heart disease and diabetes. As part of our highly skilled team of nurses and doctors, you will be closely monitoring our patients' health, educating them on proper nutrition and motivating them to achieve their goals and maintaining their healthy weight for the rest of their lives!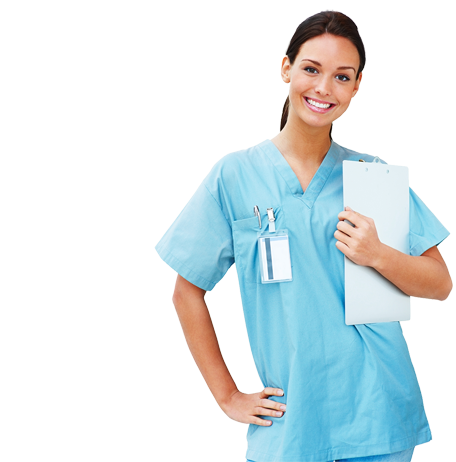 Sorry there no Job Postings at the Moment
*Individual weight loss may vary. Call for details. Compliance with our program is required.