Clinic Support & Administration
Your career with Bernstein Diet and Health Clinics starts here.
We are always looking for skilled people to join our team. Opportunities exist for personal and professional growth, with a dynamic and proud Company, in one of our administration and support team positions.
Your chance to make a contribution to our patients success range from entry level to management positions in areas such as: Finance; Human Resources; Contact Centre; Warehousing/Logistics; Operations & Nursing Support; & Information Technology.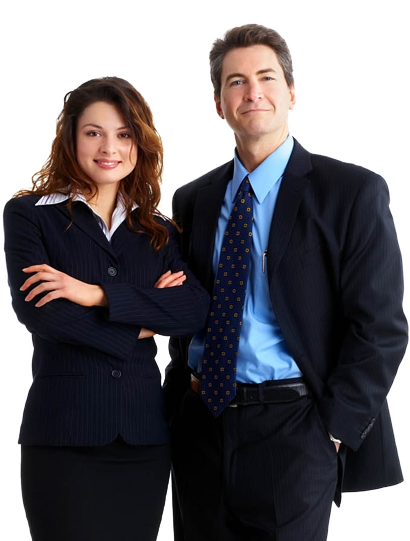 Sorry there no Job Postings at the Moment
*Individual weight loss may vary. Call for details. Compliance with our program is required.